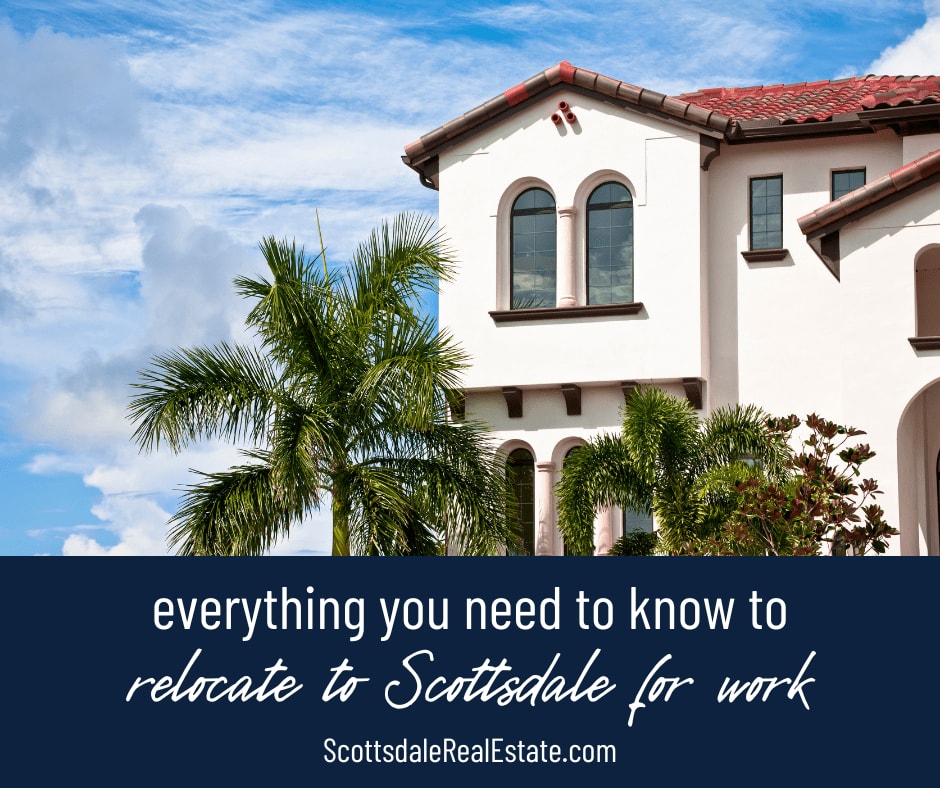 If you're planning to move to Scottsdale for work, there are a few things you should know to make the transition as smooth as possible. From finding the right housing to getting involved in the local community, there are a variety of factors to consider when moving to a new city for work. In this article, we'll explore everything you need to know about moving to Scottsdale for work, so you can make an informed decision and enjoy a successful transition.
Navigating the Local Housing Market
Before you make the move to Scottsdale, it's important to find the right housing to support your relocation. Start by researching different neighborhoods and housing options in the area and be sure to work with a local real estate agent who can help you navigate the local housing market. Factors to consider when choosing a home in Scottsdale include proximity to work, local schools, and amenities like shopping and dining.
Managing Your Finances
Relocating to a new city for work can be expensive, so it's important to manage your finances carefully during the transition. Be sure to create a budget that takes into account the cost of living in Scottsdale, including housing, transportation, and other daily expenses. Consider working with a financial planner to help you make the most of your money and plan for your long-term financial goals.
Getting Involved in the Community
One of the best ways to make the transition to Scottsdale for work is to get involved in the local community. Joining local clubs, organizations, or groups related to your hobbies or interests can help you meet new people and feel more connected to your new home. Consider volunteering with local charities or attending local events to learn more about the city and its culture.
Navigating Local Transportation
Getting around Scottsdale can be challenging if you're not familiar with the area, so it's important to understand the local transportation options. This can include everything from public transit to ride-sharing services like Uber and Lyft. Be sure to plan your daily commute and consider purchasing a car if necessary.
Making the Most of Your Free Time
When you're not working, there's plenty to see and do in Scottsdale. From hiking and outdoor activities to cultural attractions and nightlife, there's something for everyone in this vibrant city. Be sure to take advantage of all that Scottsdale has to offer, and don't be afraid to try new things and explore the area.

Moving to Scottsdale for work can be an exciting opportunity, but it's important to prepare carefully to ensure a successful transition. From finding the right housing to managing your finances and getting involved in the local community, there are many factors to consider when relocating to a new city. By following the tips outlined in this article, you can make the most of your move to Scottsdale and enjoy all that this vibrant city has to offer.